A Closer Look Home Inspection
When Experience Matters Most
Salt Lake City's Premier Home Inspection Company
Inspected Once, Inspected Right!
We offer thorough, detailed home inspections, as well as a variety of other specialized inspection services.
We are not a franchise – we are your neighbors. We are experienced and one of the premier inspection companies in Salt Lake.
We work hard to make ourselves available. Please call, text, email, or use the form on this website.
Welcome to A Closer Look Home Inspection
My name is Tom Rees, Certified Professional Home Inspector with A Closer Look. We are a full-service home inspection company with years of experience – experience that is invaluable on a home inspection.
Buying a home is one of the largest investments most of us will ever make in life, and one that will be with us for some time. So you want the best home inspector possible to protect you, your family, and your new investment.
We are the home inspection company you are looking for. We provide thorough home inspections that not only meet the standards of practice, but exceed them.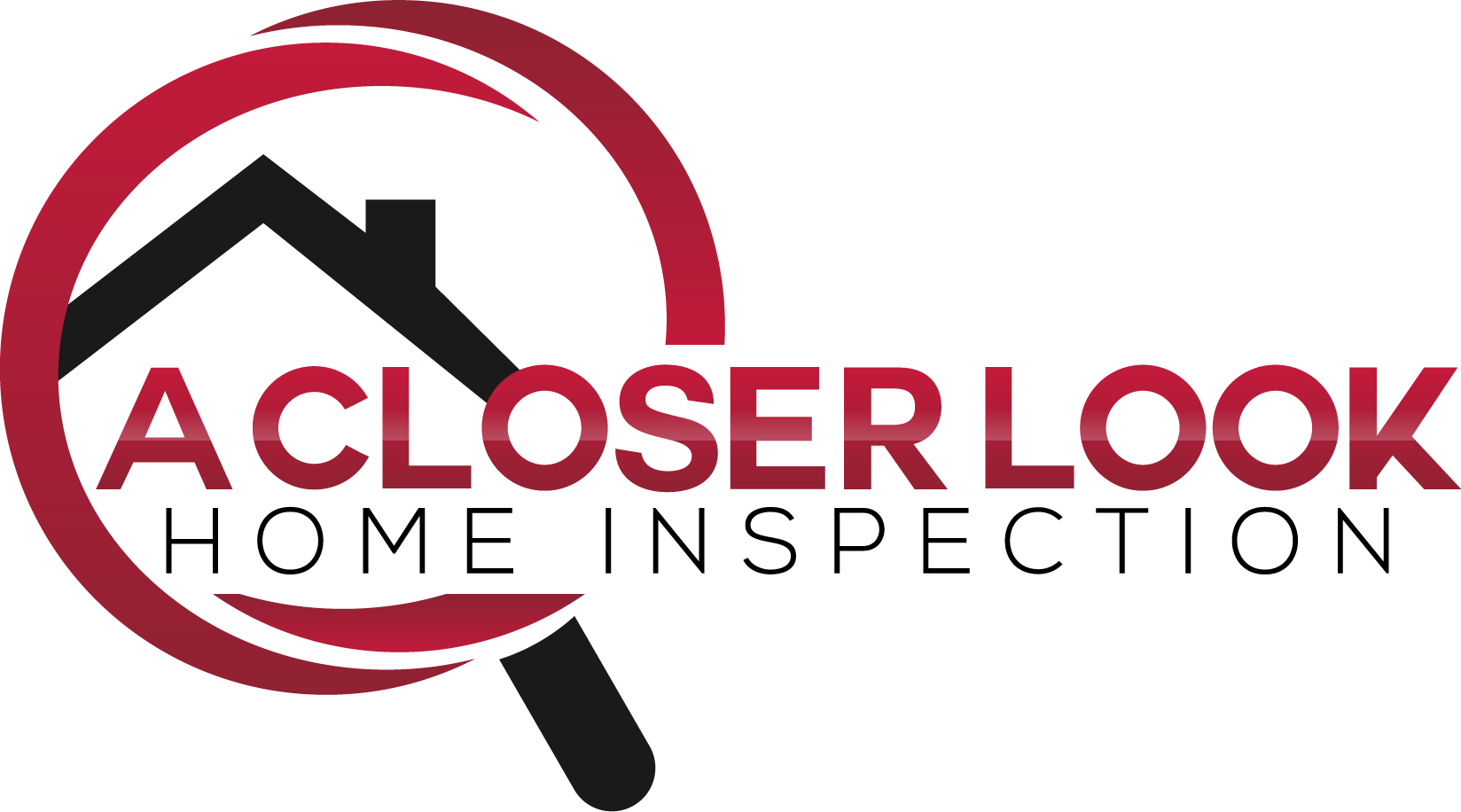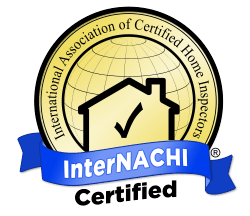 We are InterNACHI Certified Professional Inspectors
We are InterNACHI Certified Professional Home Inspectors, which means we are among the best of the best. We undergo more training, more continuing education, and more scrutiny than most other home inspection companies. We do this because we want to provide the best home inspections possible for each and every client.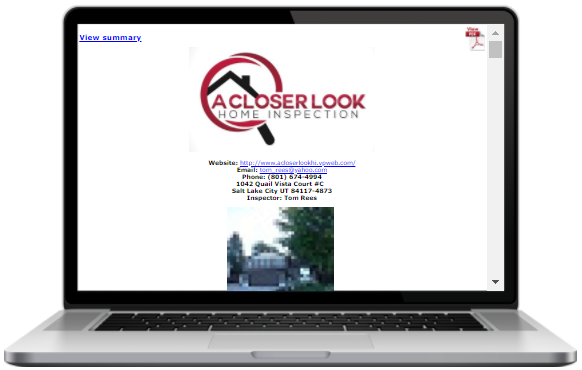 Electronic Home Inspection Reports
In addition to providing you with a top-notch home inspection, we also provide you with an electronic home inspection report that is both easy-to-read, as well as detailed with a summary of the most urgent concerns.
We provide you with a narrative report complete with pictures and descriptions of our findings. This makes negotiations and repairs easier for you.
Our Home Inspection Promise
We understand the stress and responsibility that buying a home brings. We have inspected for many clients over the years, and everyone wants the best home inspection possible for their home. We work hard on each and every home inspection to provide just that – the best home inspection possible.
If you honor us with the privilege of inspecting your new home, we will inspect your home like we were inspecting our own. We will treat you professionally, fairly, and with true honesty. We will make sure to the greatest extent of our abilities that you are happy with your home inspection – this we promise you!
 Salt Lake City Home Inspections – 

Pricing
Basic Home Inspection fee for a 2000 square foot home is $350.00

Larger homes add $.05 for each additional square foot

Townhomes- $325.00 (HOA)

Condominiums- $300.00 (HOA)

Radon Screening (48 hour) is $150.00 or $100.00 with full inspection

Methamphetamine screening is $150.00 or $100 with full inspection
*
*Other fees may apply for older homes, crawlspaces and additional features.
About Our Prices
My pricing is very competitive and is based on the age of the home, square footage and other factors. Contact me for a firm price.
Out of town clients who prefer to pay with a credit or debit card I can send you an invoice and you can pay online. I also take credit card payments at the time of inspection.
"I look forward to working with you and providing you with all the information you need to make a confident and informed home buying decision".